Re: Life Updates
Posted:
Wed Apr 10, 2013 9:53 pm
It seems this thread has gotten a bit off topic. I'll bring it back around...
The old guys will know my screen name comes from my Sonic Blue '03 Cobra, purchased new in June '02, modded and dragged like crazy, then sold in November '05. My current vehicles are my heavily modded, '93 TT Notch back 5.0, and Brakelate's old '02 Kawasaki ZRX-1200R. Most of the time, however, I will be found behind the wheel of my work truck, a '00 Dodge 2500 Cummins Diesel.
Here's the Notch: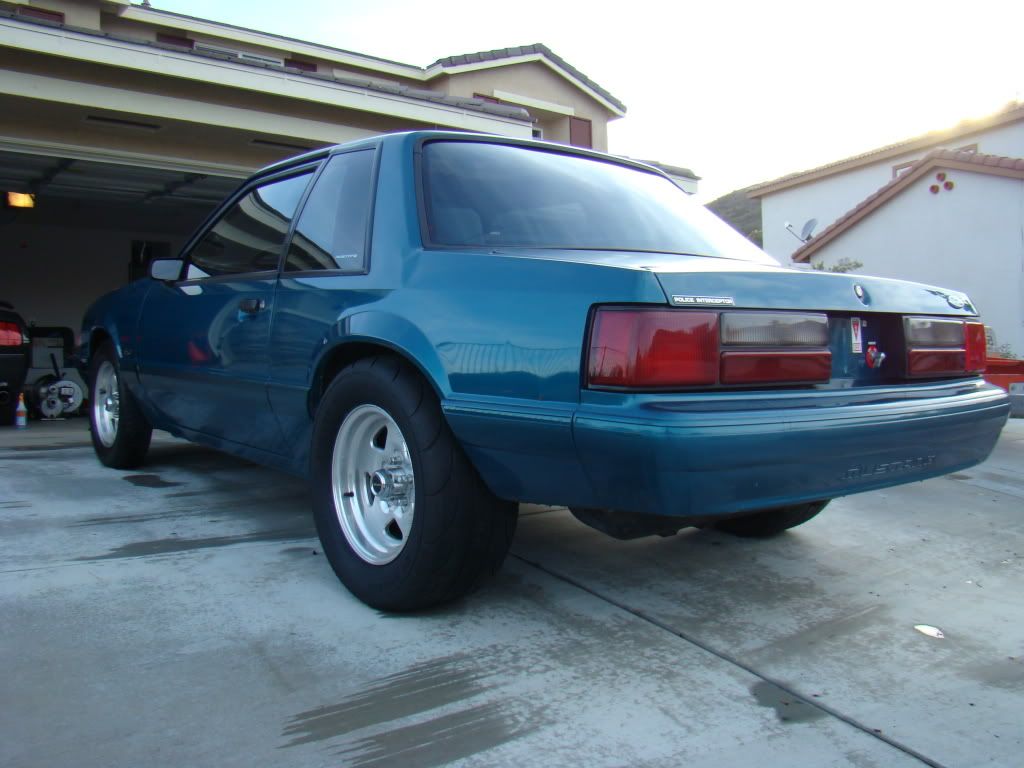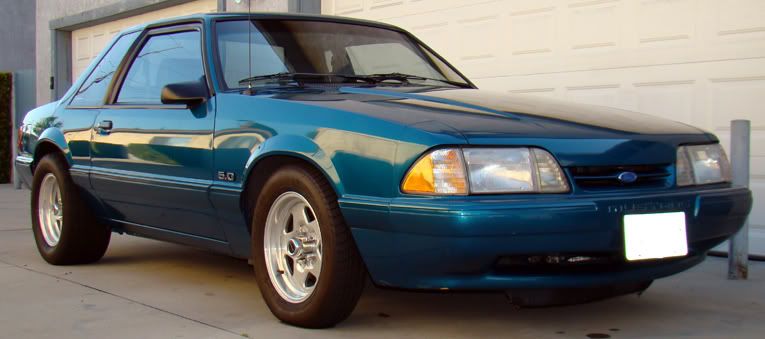 And the Rex: